"For Growing Children, and Growing Families"
CATERING TO THE UNIQUE NEEDS OF CHILDREN FROM INFANCY THROUGH YOUNG ADULTHOOD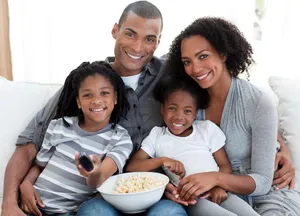 When it comes to your child's healthcare, it is important to remember that children are not small adults. They are medically and physically unique. Some childhood conditions simply do not occur in adults and so diagnosis and treatment must be specifically geared to each individual child.
Here at Somerset Pediatric Group, our physicians help children through every stage of development, from infancy to toddlers and adolescents right through to young adults.
We not only focus on sickness and injury, but also stress nutrition, exercise, preventative care, mental and emotional well-being and all aspects of normal growth and healthy development.
We will help assure that all preventative care visits and immunizations are up to date and will handle school sports and camp forms, and any special needs that may arise during the school year.